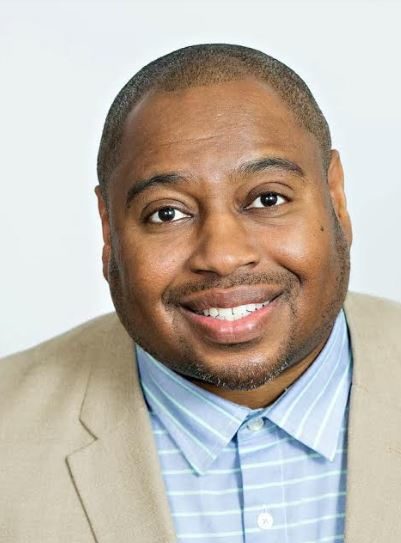 10 sec – Congresswoman Betty McCollum, and Honorable Speaker Nancy Pelosi, I want to begin by thanking you for this opportunity to share our collective impact on health equity, and the disparities that challenge so many Minnesotans.
15 sec – What is great about community health centers is that we are more than simply clinics, we exist at the intersection of public health and clinical care delivery. We are rooted in diverse communities and adapted to effectively serve the cultural, linguistic, and localized health needs of each community.
20 sec – In Minnesota's forth congressional district, the health centers collectively serve over 56 thousand patients a year which is 25% of Minnesota's health center patient population. We have a combined economic impact of nearly $60 million dollars annually. This makes us a key employer, social service provider, and economic stimulus within historically marginalized communities.
25 sec – Congresswoman Betty McCollum has championed our mission of healthcare for all, as the many challenges facing our district are similarly reflected in the challenges that face our country. We are challenged with the growing rate of immigration and the parallel growth in uninsured visits, now topping 38% at Minnesota Community Care. We are at the front line of the multi-layered mental health and substance abuse crisis that impacts White, Black, Brown, Asian, and Latino families across all of our neighborhoods.
50 sec – Recently a pregnant mother walked into our clinic with complications during pregnancy. During the visit we found that she did not have access to stable housing, transportation, food, or even the economic means to survive. Our staff showed up with food and transportation resources, we connected this vulnerable mother and baby with emergency housing to simply get a good night's rest. We are more than just a clinic and this speaks to our intimate understanding of social determinants of health: over 96% of our patients live below 200% of the federal poverty level and nearly 50% prefer a language other than English.
Financial insecurity is one of the many social determinants of health that impact our beneficiaries. We have a high prevalence of food insecurity among our patients, therefore we are crystalizing our partnerships with food shelves to mitigate this fundamental hardship. Many of our patients experience housing insecurity as we seen in our healthcare for the homeless program and public housing initiatives. We have implemented trauma informed practices to aid our communities in the journey towards healing.
The growing educational opportunity gaps remain urgent in our district. The correlation between health and academic achievement is well evidenced; and our adolescent care model is designed to address the unmet mental, physical, and health education needs of our youth. We operate 10 school based clinics in St. Paul Public Schools to meet youth where they are and we activate families, school faculty, and community organizations in an effort to improve the health and academic achievement of all youth.
60 sec – Minnesota Community Care cannot succeed without extensive partnerships and collaboration. We birth over 500 babies a year in partnership with a local safety-net hospital. Since 2012, we collaborate with 9 community health centers as part of the nation's first Federally Qualified Health Center – accountable care organization (ACO); with the goal of impacting population health outcomes under a value based reimbursement model. Our ACO reduced over $17 Million in medical cost, while decreasing emergency department visits by 23%, and inpatient visits by 14% for our Medicaid attributed lives.
To advance our mission, Minnesota Community Care has several research and programmatic partnerships with the National Institutes of Health, the University of Minnesota, the State of Minnesota, and other public stakeholders. For our patients, we glue together a plethora of resources to create a health and community safety net.
The recent efforts to deconstruct the Affordable Care Act have accelerated the number of uninsured and underinsured patients, making it harder for our community members to afford the care they need. Our minimum sliding fee schedule contributions from our patients only cover a fraction of the cost of a patient encounter. This financially destabilizes community health centers, which in turn has a short and long-term influence on health disparities and the overall wellbeing of main street America.
Whether we are reaching our patients in their homes or under bridges, at their schools or at our clinics, we recognize that for many of our patients we are their only partner in navigating the complex healthcare system and building a bridge to living their best lives. We believe in healthcare for all, and we thank you for being a champion for all.
End of formal testimony <
by Reuben Moore Chief Executive Officer of Minnesota Community Care