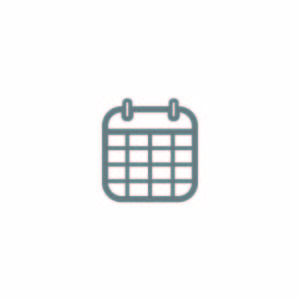 Date
Friday
9.27.2019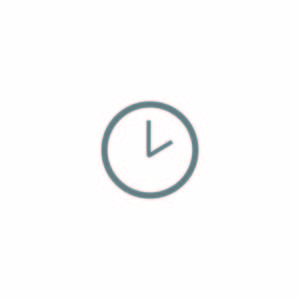 Time
5:30-11:00 PM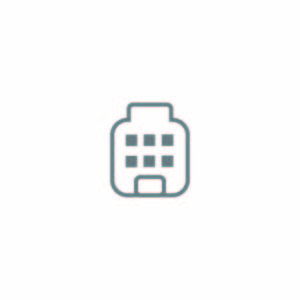 Location
St. Paul Athletic Club
340 Cedar St N
St.Paul, MN 55101
Join us at the 2019 Circle of Care Inaugural Fundraiser! 

The event 

is a cultural fusion of music and foods, and
includes a silent auction, dynamic program, and special 
guests who honor our community.
 
Sponsorship will provide an opportunity for you to be
part of a network that envisions a world in which all
people have access to exceptional, all-inclusive health care
and are living healthy lives. The event will raise funds to
support our services and programs, and showcase the integral
role Minnesota Community Care plays as a saftey-net
provider of health care to the families who live and work in
our communities.
Parking is available at the nearby Victory Ramp located
on 4th and Wabasha (enter on Wabasha). It is a half block walk in the skyway to SPAC. Additionally, parking meters are available surrounding the building. Meters are enforced from 8am to 10pm every week day.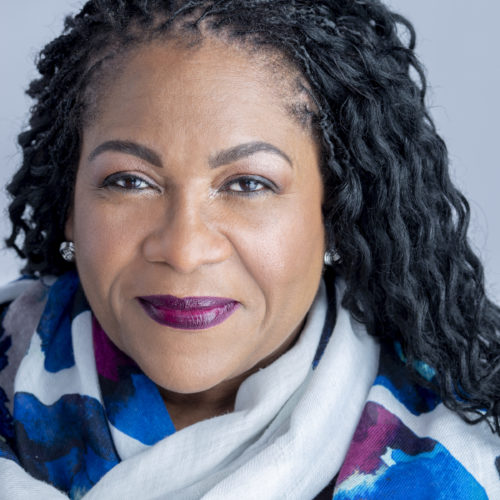 Jearlyn is a member of the internationally acclaimed family, The Steeles, who have performed from Carnegie Hall to Brazil and even to the Super Bowl Live Verizon stage 2018. For more than ten years, she has been an Entertainment Reporter for Twin Cities Public Television's award winning political show Almanac interviewing local, national and international acts. As a keynote speaker, facilitator and emcee, Jearlyn has inspired audiences around the country and the Caribbean. Maintaining her four-hour CBS Sunday night radio show—Steele Talkn' on WCCO Radio 830AM, has been a joy for two decades. Musically, she has performed with the Minnesota Orchestra and the Baltimore Symphony Orchestra. 
5:30 – 7:15 pm: Social Reception & Activities
7:15 – 9:00 pm: Dinner & Program
9:00 – 11:00 pm: Dancing, Conversations & Reggae Music
Ghana mbaye
These drummers share an endless ocean of rhythm and sound from the West Coast of Africa. 
Ketzal
A community of Aztec dancers brings the heat and high emotion to the audience. 
International Reggae All Stars
A truly global band that offers their love, peace, and positivity through the music of Reggae.
Thank you to our Sponsors!
Thank you to our Table SPonsors!
---