We provide compassionate, community-centered care for older adults. Seniors throughout the St. Paul metro area can access a full range of coordinated programs and services including housing-related issues, transitional and long-term care, adult programs and a variety of community-based services. Services for seniors are available at all of our medical clinic locations.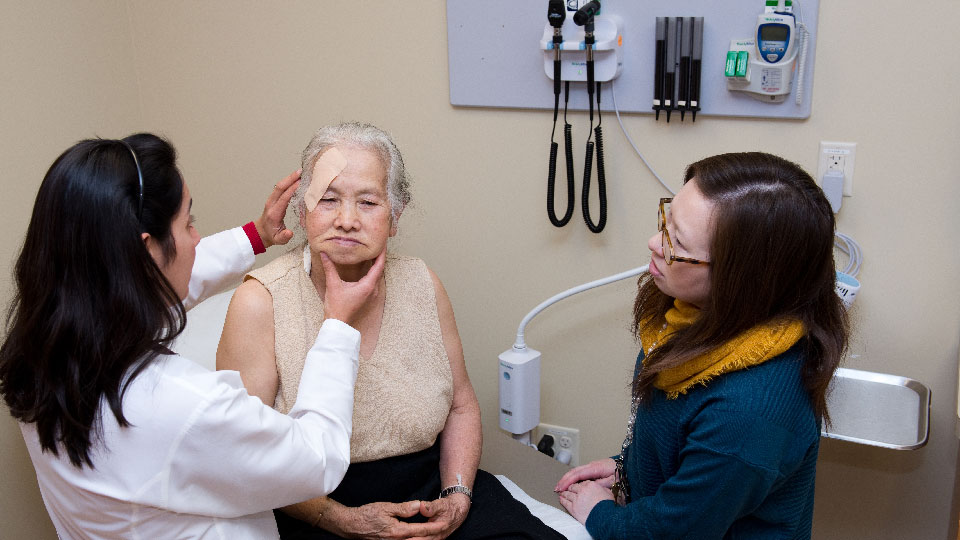 Doctors
Laurel Gamm, MD
Mary Johnson, MD
Maria Olivari, MD
Stephen Riendl, MD
Ellen Sevenich, MD
Angela Vargas, MD
Rebecca Zadroga, MD
Nurse Practitioners (NP) & Physician Assistants (PA)
OB/GYN
Sonja Batalden, Lead CNM
Dennis Bealka, MD
Elaine Boehm, CNM
Kelsey Leonardsmith, MD
Tracy O′Brien, CNM
Cathy Priess-Perrott, CNM
Request an Appointment
You may make an appointment by calling (651) 602-7500, Monday to Friday, 7:30 am to 6 pm.
If you have an urgent medical question after business hours, dial (952) 883-7449 for the 24-hour CareLine
For answers to frequently asked questions, visit our Request an Appointment page.
---