At Minnesota Community Care, we have specialists in Nephrology.  Nephrology is the subspecialty which specializes in the diagnosis, treatment and prevention of medical (non-surgical) kidney diseases.
Minnesota Community Care offers primary and specialty HIV/AIDS care, including case management services. Our HIV Primary Care services include routine and specialty care for individuals who are HIV positive and their families, as well as medication and nutritional support counseling. Case management services are also available to optimize independence with HIV disease management with case managers supporting patients with insurance applications, housing, transportation and treatment support needs including arranging and accompanying patients to other medical appointments if needed. In addition, mental health counseling and referrals for psychiatric assessments to support the mental health needs of HIV patients and their families are also available.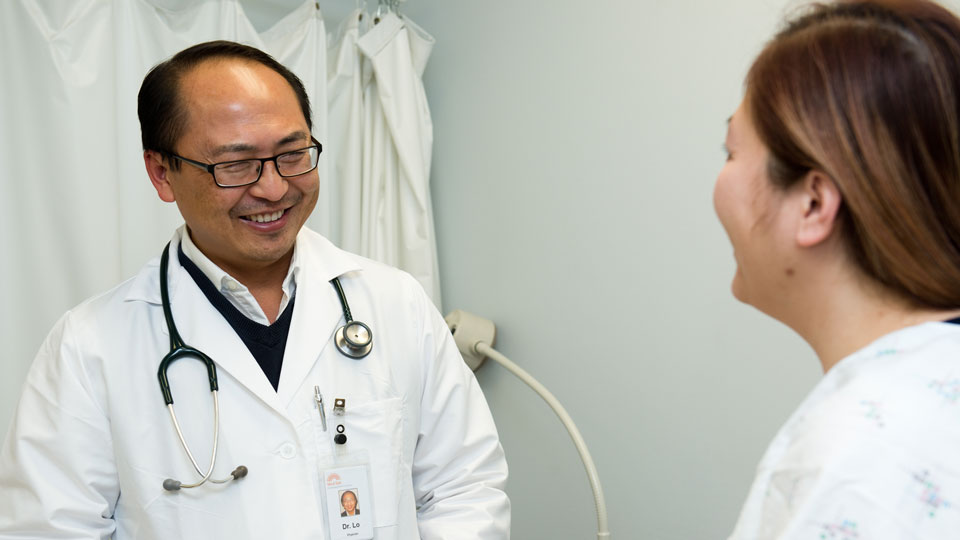 Locations Served
Physicians
Paul Abraham, MD
Lourdes Borges, MD
Maria Olivari, MD
Stephen Riendl, MD
Rebecca Zadroga, MD
Request an Appointment
You may make an appointment by calling (651) 602-7500, Monday to Friday, 7:30 am to 6 pm.
If you have an urgent medical question after business hours, dial (952) 883-7449 for the 24-hour CareLine
For answers to frequently asked questions, visit our Request an Appointment page.
---