Our Story Event | September 26, 2020
JOIN US FOR AN EVENING OF CONNECTION AND HEARTFELT STORYTELLING
5:00-6:30PM
HAPPY HOUR / BINGO

7:00-7:30PM
MAIN EVENT
THIS EVENT IS FREE AND OPEN TO EVERYONE.
However, if you make a $200 donation by September 20, you will receive a special thank-you gift to enjoy the evening of September 26.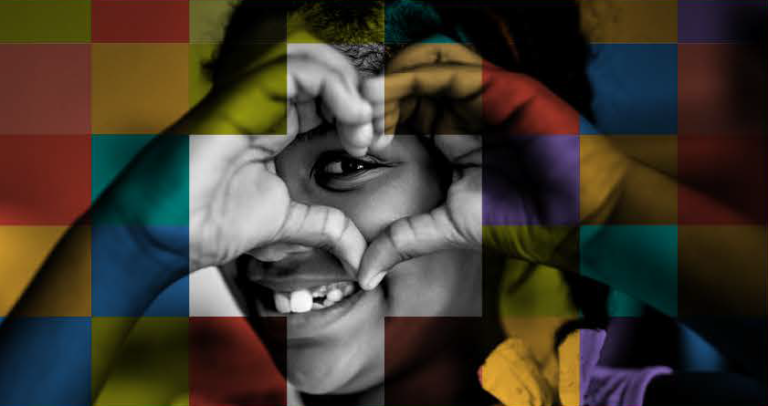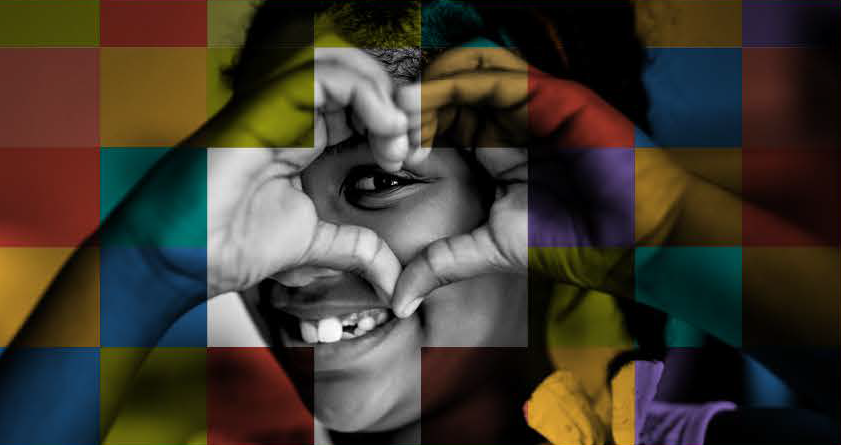 MAIN EVENT "OUR STORY"
Join us for the main event, a premiere of "My Minnesota Community Care," produced by Hlee Lee-Kron, Minnesota Community Care Board Member, videographer, and globally-minded storyteller.
WE HAVE SPENT THE PAST 50 YEARS SERVING OUR COMMUNITY, EMPOWERING THE INDIVIDUALS WE WORK WITH, AND PROVIDING HEALTH FOR ALL. BUT, OUR STORY WOULD NOT EXIST WITHOUT YOU.
Join us on September 26 for an evening of storytelling.
Click here to tell us your story! What does Minnesota Community Care mean to you?
JOIN US FOR AN EVENING OF CONNECTION AND HEARTFELT STORYTELLING
---