La Clinica has been an integral part of the Westside community for over 50 years! La Clinica is known by the community as a safe, culturally diverse and aware clinic offering services in both English and Spanish for our Latinx community. 
We serve a culturally diverse community from across the Twin Cities metro and beyond.  La Clinica strives to provide excellent healthcare. We offer integrated primary care, behavioral health, and specialty services by employees that represent our communities, with the majority being bicultural and bilingual in English and Spanish.
Services Include
Primary care for ages 0–100+, well visits, sports physicals for students, support managing chronic conditions, prenatal care, cancer screenings, substance use services, mental health services, interpreter services, urgent care, same-day care for respiratory illness, same-day care for injury or other illness, birth control or other sexual health appointments, chiropractic, behavioral health or psychiatric medication appointments, medication management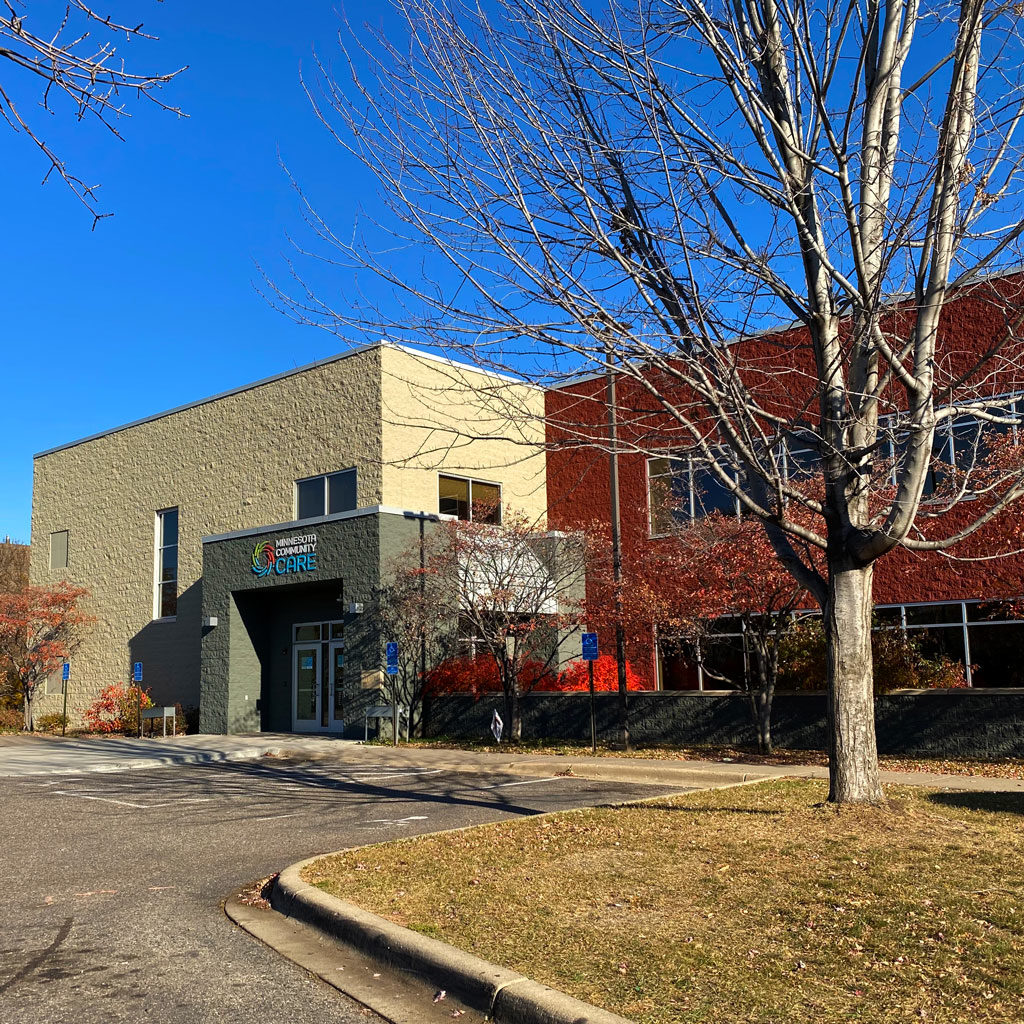 153 Cesar Chavez Street
St. Paul, MN 55107
Schedule an appointment online,
or call (651) 602-7500
Other Medical Clinics
Our medical clinics offer care and treatment for children and adults.  We also offer mental and behavioral health services.  Services vary by location.