East Side Family Clinic is just that, a family clinic with a family atmosphere that can be felt as soon as you enter through the doors. We serve a culturally diverse population and offer care for all ages, from prenatal care through end-of-life care.
We do not turn anyone away. As our Mission and Vision statement says, we are a community clinic that puts patients first. We champion equity and uplift people.
At East Side, we truly strive to value all people by honoring each individual's dignity, unique strengths, and challenges with a mutual respect for all!
Services Include
Primary care for ages 0–100+, well visits, sports physicals for students, support managing chronic conditions, prenatal care, cancer screenings, substance use services, mental health services, interpreter services, urgent care, same-day care for respiratory illness, same-day care for injury or other illness, birth control or other sexual health appointments, chiropractic, behavioral health or psychiatric medication appointments, medication management.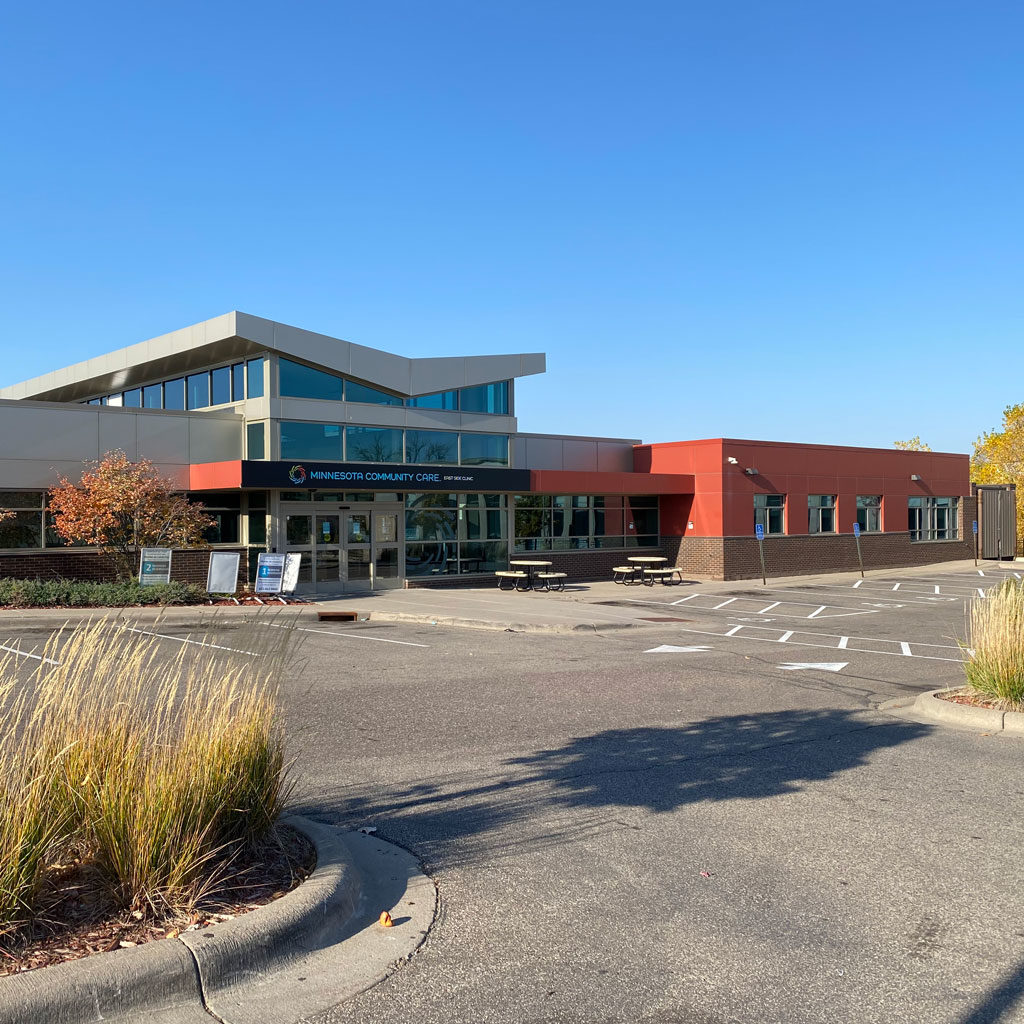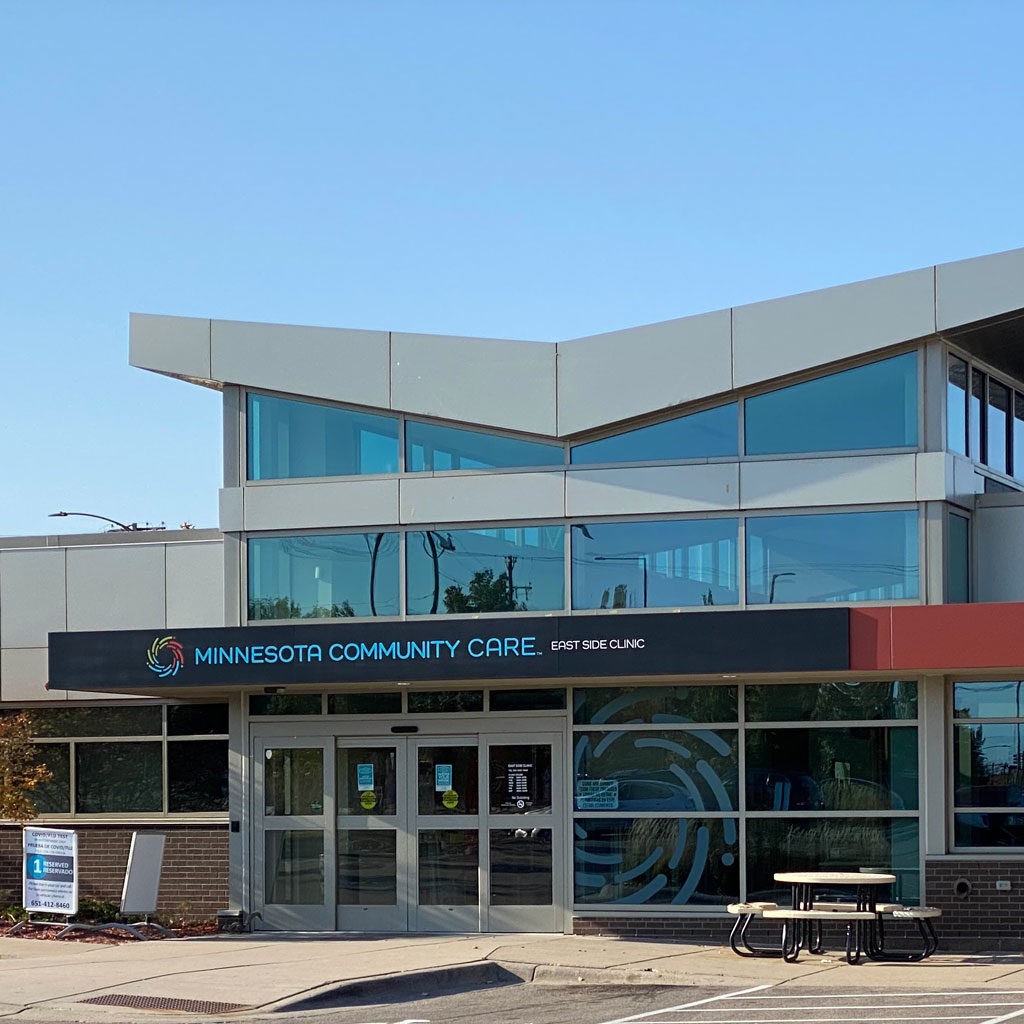 895 East 7th St.
St. Paul, MN 55106
Schedule an appointment online,
or call (651) 602-7500
Other Medical Clinic Locations
Our medical clinics offer care and treatment for children and adults.  We also offer mental and behavioral health services.  Services vary by location.