Insurance Options and Enrollment
Minnesota Community Care is here for you, no matter your circumstances. It is our mission to provide high-quality, affordable health care for all.
If you have insurance:
We accept most private health insurance plans. We also accept public insurance such as Medicare and Medicaid, MinnesotaCare, and Medical Assistance (MA). We recommend that you review your health insurance plan information or call your insurance company before your visit to make sure your fees will be covered.
If you have insurance from one of the providers listed below, your services are likely covered. 
Aetna
Blue Cross Blue Shield of MN
Delta Dental
Delta Dental Blue Plus and U Care
Health Partners
Medica
Medicare
Medicaid
Preferred One
Prime West Health
Principal
South Country Health Alliance
U Care
United Health Care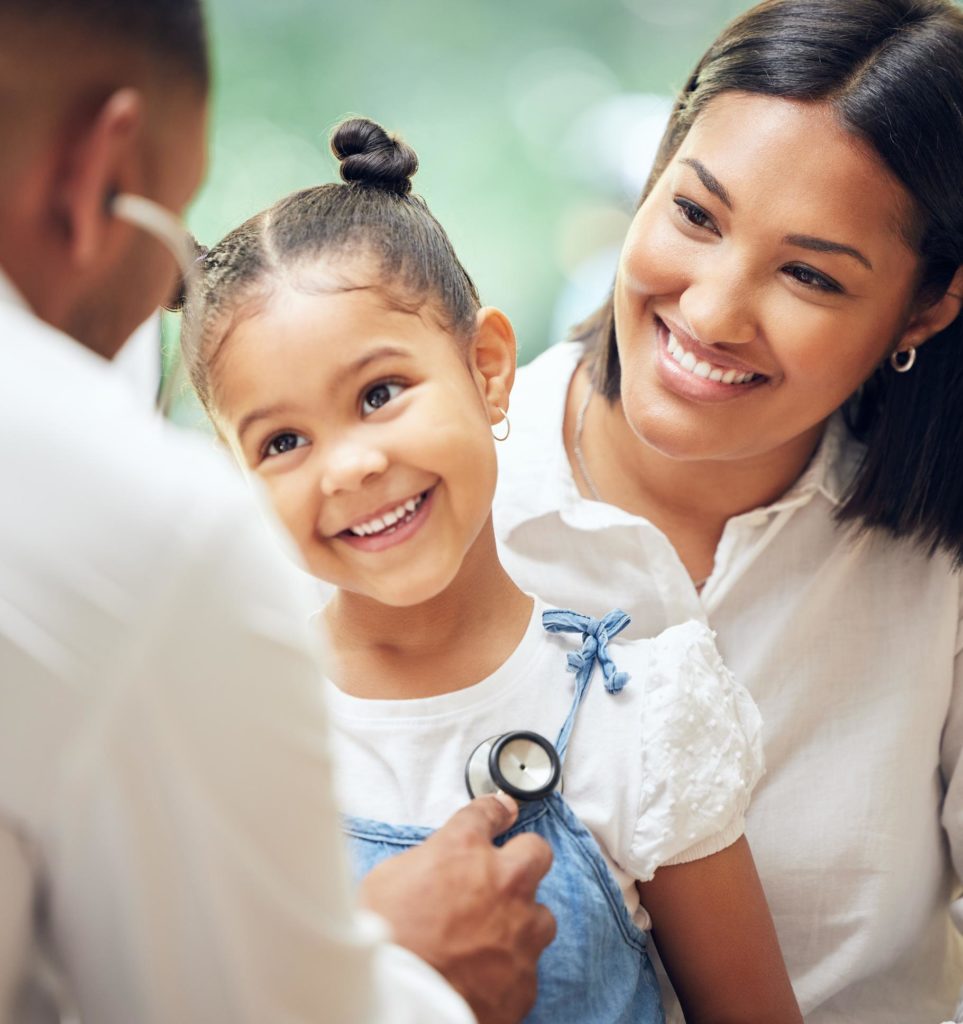 If you don't have insurance or need help enrolling for insurance:
Many of our patients qualify for health insurance. MNsure is Minnesota's health insurance marketplace where you can shop, compare and choose health insurance coverage that meets your needs.
Help is on the way
Minnesota Community Care partners with Briva Health to help patients like you learn more about accessing insurance. If you would like to learn about what you qualify for, call Briva Health at (855) 566-7873.
For more information or help in determining your options,
please call us at (651) 602-7500