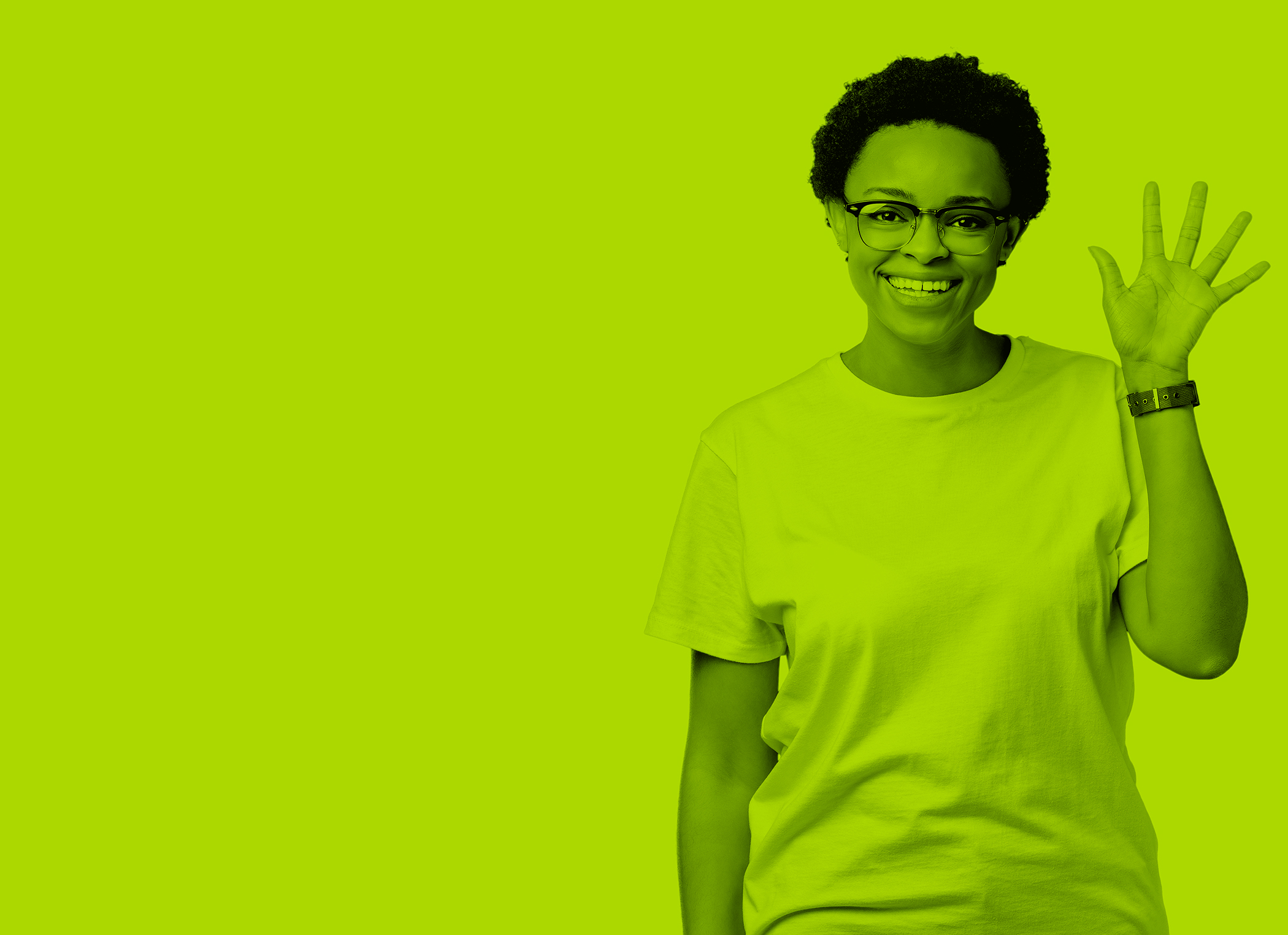 La Clinica:
If you are sick, Call First. 651-602-7500
East Side Family Clinic:
Downtown Clinic:
School Based Clinics:
Dental Locations:
Open for Essential Services
Open for Essential Services at Gordon Parks
Emergency Services Only
Open for Essential Services
Open for Respiratory Illness
ALL ARE WELCOME
Minnesota Community Care provides full-service healthcare for all people.
We partner with our patients so they can improve their own health and well-being.
OUR MISSION
Strengthening the well-being of our community through healthcare for all.
We will help you and your family regardless of your ability to pay.
INTERPRETERS AVAILABLE
Intérpretes están disponibles. Por favor, seleccione un idioma.
Muaj cov txhais lus. Thov xaiv ib hom lus.
Turjubaano ayaa diyaar ah. Fadlan dooro luqad.
Medical
We offer a full range of medical services for all ages…
Dental
We believe that dental health is critical to overall health…
Children's Health
We provide early and regular well child care and immunizations…
Women's Health
We provide women with a full range of care…
Senior Health
We provide compassionate, community-centered care for older adults…
Specialty Care
We provide routine and comprehensive care for patients with chronic conditions…
Chiropractic
We have on-site chiropractic care for patients of all ages…
Optometry
We are committed to providing the highest quality, comprehensive eye care…
Mental Health
Many of our patients face challenges in their everyday lives and need help…
Pharmacy
We have on-site pharmacies at our La Clinica and East Side Family Clinic sites…
What Our Patients Say
0
%
Provider listens to you
0
%
Provider gives good advice and treatment
0
%
Would send friends and family to us
0
%
Feel what you pay is reasonable
0
%
Exam room was comfortable and clean
---