By the Numbers
(data pulled from MCC 2021 Annual Report)
33,595 Total Patients Served
2,328 Students Served at our Health Start School-Based Clinics
9,869 Virtual visits provided, expanding our service offering

s to reach more patients

19 Total clinic locations providing accessible, affordable health care to the members of our community.
Your Direct Impact
When you donate to Minnesota Community Care, you play a direct role in our ceaseless commitment to affordable health care for all, regardless of their insurance status or ability to pay.
Here are a few examples of how your support serves our community:

Ongoing support for African-American pregnant women through DIVA MOMS. Our dedicated team provides culturally reflective care, support groups, doula services and more!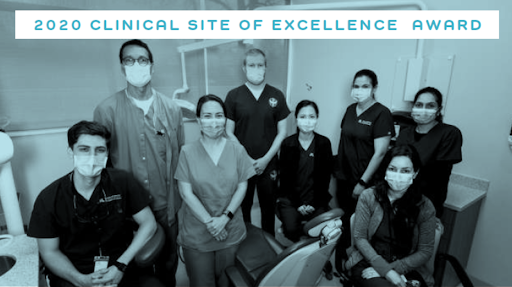 Continuing to maintain an exceptional level of quality and attention to detail when it comes to safety protocols, training programs, and clinical care. In fact, our Dental Team was recognized by the University of Minnesota as a 2020 Clinical Site of Excellence for going "above and beyond" to help students gain experience and prepare to enter the healthcare field!
The Healthcare for the Homeless program at MCC provides primary care, chronic disease management, acute care, psychiatric care, and behavioral health care to people experiencing homelessness or who are unstably housed. Our clinics also offer chiropractor and acupuncture appointments, and we have vision and dental services available. Our clinic serves patients at the Downtown Clinic (co-located on the Catholic Charities Saint Paul campus), Union Gospel Men's Campus on University, and through mobile health outreach to encampments and day shelters.
Any contribution helps. Together, we can ensure all people have access to exceptional, comprehensive health care.