We believe that dental health is critical to overall health, and we provide comprehensive dental services such as preventive, restorative, and emergency care. Our Bright Smiles Program is for children under the age of six, because we believe that an investment in these lives can shape the health of future generations. Our staff is diverse, caring and committed, with nine languages spoken!
Services Include
Primary care for ages 0–100+, well visits, sports physicals for students, support managing chronic conditions, prenatal care, cancer screenings, substance use services, mental health services, interpreter services, urgent care, same-day care for respiratory illness, same-day care for injury or other illness, birth control or other sexual health appointments, chiropractic, house calls and coordinated entry, behavioral health or psychiatric medication appointments, medication management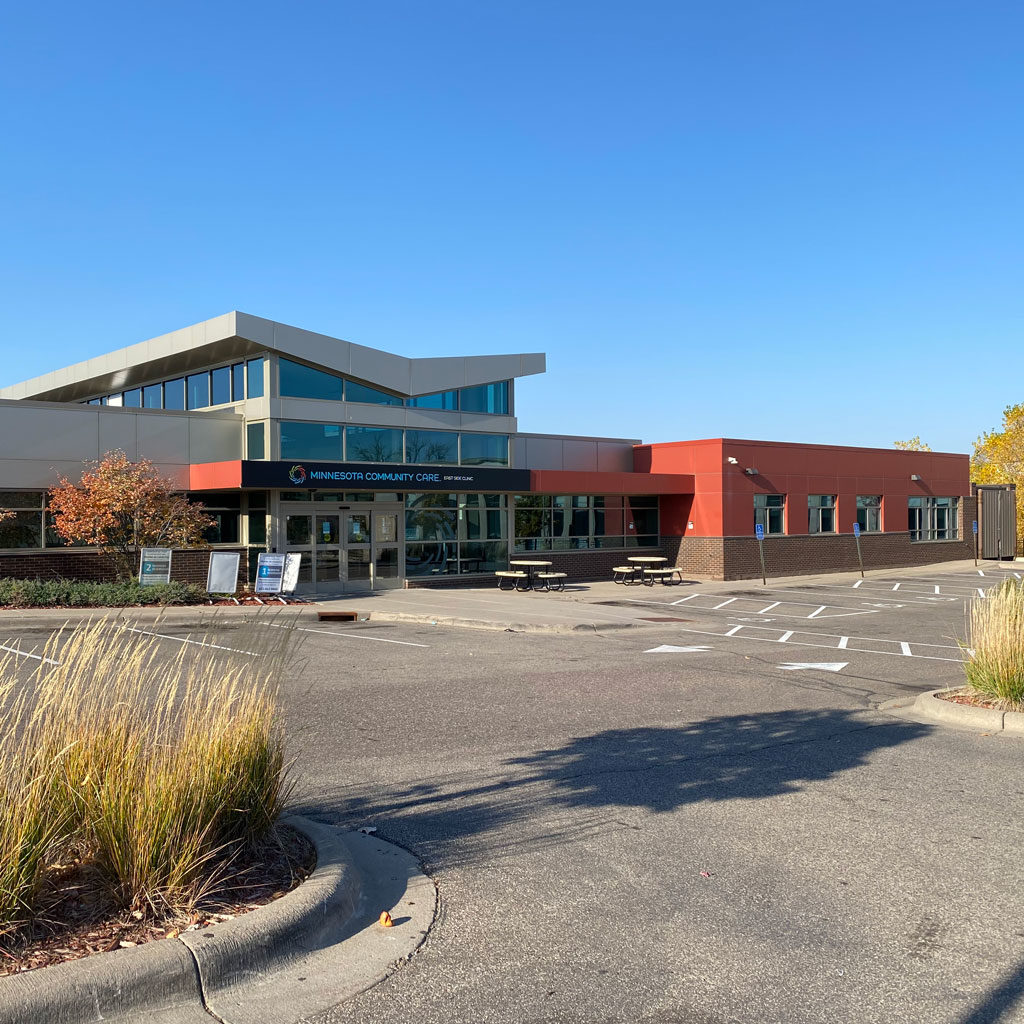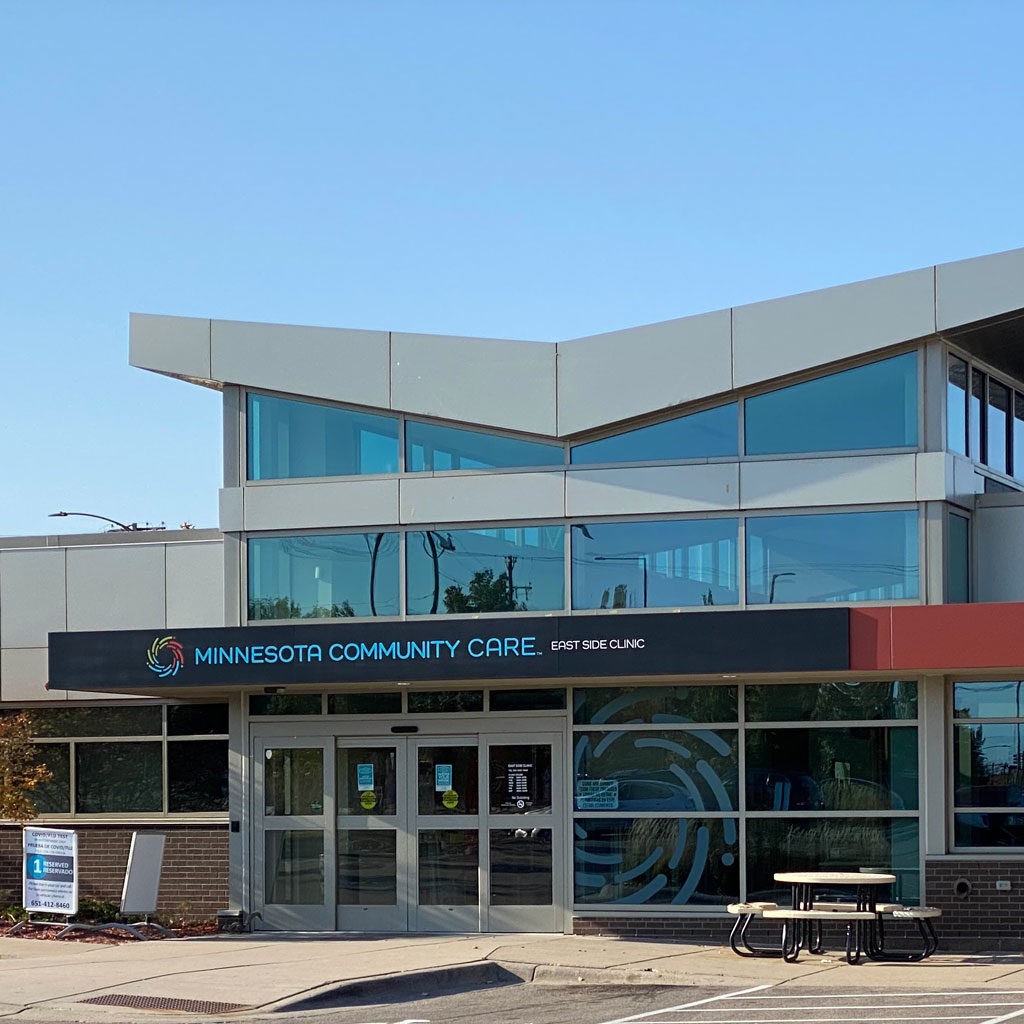 895 East 7th Street
St. Paul, MN 55106
To make an appointment,
please call (651) 602-7500


Other Dental Clinic Locations
When you keep your teeth and gums healthy, you are taking steps to maintain not only your mouth and bite but your whole body health.