We are now accepting new patients seeking hormone care at our gender care clinic:
Fairview Health & Wellness Hub
45 W 10th St.
Saint Paul, MN 55102
Hours: THU 4:00 PM – 7:30 PM
Online Scheduling
Currently, MCC offers online scheduling for existing medical patients only. For new patient appointments, or those interested in chiropractic, dental, or behavioral health, please call (651) 602-7500.
Call Center Hours:
Mon, Tues, Wed, Fri: 7:30am – 6pm
Thu: 9am – 6pm
Sat: 7:30am – 12pm
If you have an urgent medical question after business hours, dial (952) 883-7449 for the 24-hour CareLine
For answers to frequently asked questions, visit our Schedule an Appointment page.
HAVE GENERAL QUESTIONS? CHECK OUT OUR FAQS BELOW.
At MCC, we believe in Health for All. We are committed to providing safe, non-judgemental, personalized care with an emphasis on harm reduction.
All of our services are offered on a sliding fee scale and we will work with you to remove barriers to care.
Thank you to Family Tree Clinic for the important work they are doing to care for those in our community and for their assistance with this list.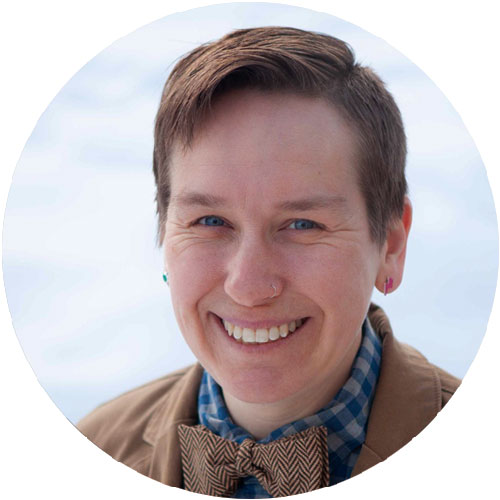 Dr. Kelsey Leonardsmith (pronouns: she/they) is a family physician practicing at La Clinica and East Side Family Clinic...
Morgan (pronouns: they, them) is a nurse practitioner who works in the Gender Care Clinic. Morgan is able to…
Pediatric gender care FAQs