We provide early and regular well child care and immunizations. We offer information that parents need to support their growing families. We strive to create a trusting relationship between family members and providers to ensure the health and wellbeing of the entire family.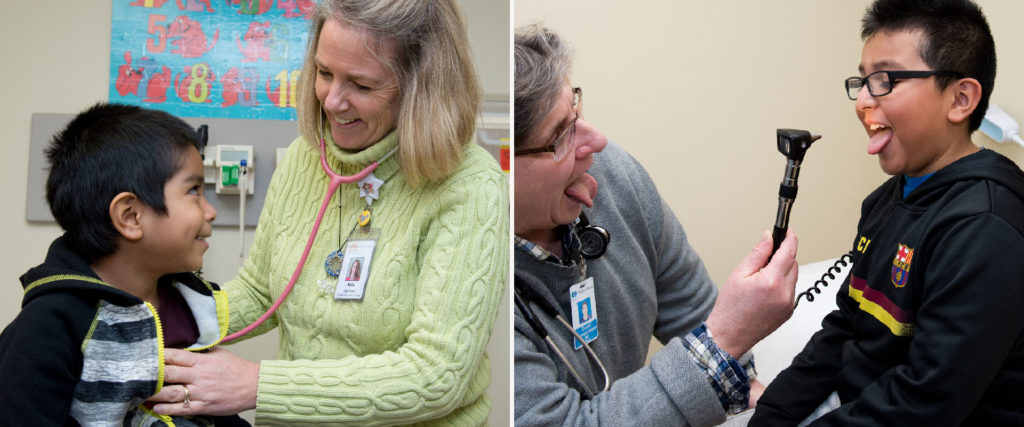 Nurse Practitioners (NP) & Physician Assistants (PA)
Request an Appointment
You may make an appointment by calling (651) 602-7500.
If you need access to our 24-hour Careline, please call (612) 333-2229.
For answers to frequently asked questions, visit our Request an Appointment page.
---